West Coast Building and Design
Our Story and Our Mission
Two construction experts previously worked together at a premier design and build company and realized they could provide better services at more affordable prices.
Our Mission: 
Before we started this company we both used to work for the same design build company h San Diego,CA I was the Production Manager and Brian Edwards was the Design Sales Consultant. Together Brian and I thought we could deliver a project with better customer satisfaction and more affordable pricing while giving the customer a top-quality product. We started this company together with the understanding of working with a client's budget and getting their house completed on time.
Over the last 30 years I have built over 350 additions and dozens of custom homes and multi-family projects here in San Diego. I have a Real Estate Land Development background as well as experience with Consulting and Project Management – I hold a Bachelors Degree in Project Management.
Brian Edwards has maintained a successful Kitchen and Bath business in Colorado for over 20 years and has a degree in Business Management.
We are putting our knowledge and experience into every design and project to benefit our customer.
Rene Rivera 619-823-5763
Brian Edwards 970-759-6874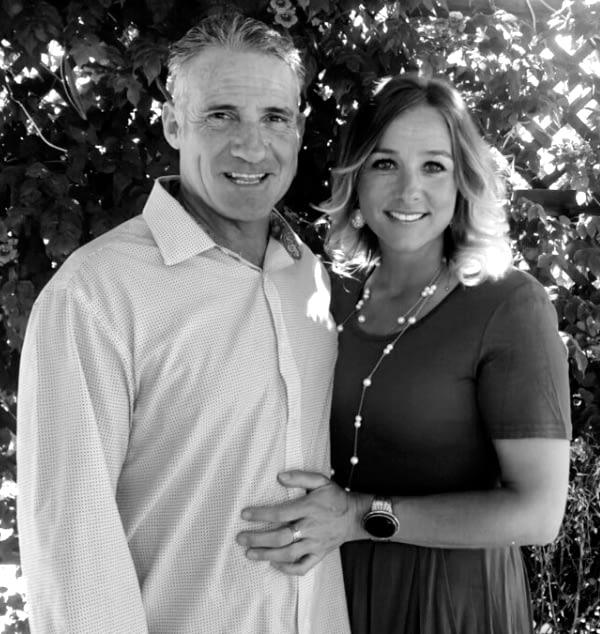 Brian Edwards
President / Senior Design Consultant
Brian Edwards has over 30 year's expertise in new kitchen and bath construction and renovation arenas. His knowledge of his expertise is second to none with many seeking his advice on difficult builds and installs. Brian's years of working shoulder to shoulder with all the trades has taught him valuable on the job expertise in all facets of ground-up builds and renovations. Don't tell Brian it can't be done!
Rene Rivera
San Diego Regional Manager and Co Owner
Rene Rivera is West Coast Building & Design's Southern California Regional Manager. With a degree in Construction Management and over 30 years of hands-on construction experience, Rene has completed over 350 additions in his career and specializes in building ground-up multi-family projects, townhomes, and condominiums. Rene has run his own construction business and real estate development company and as a result, has a firm understanding of initiating, planning, controlling, monitoring, executing, and closing projects.