IN THE WEST COAST CONSTRUCTION INDUSTRY
West Coast Building and Design promises to deliver outstanding results to our clients through dedication, quality, talent, and expertise along with excellent value, superior customer service, and the highest quality construction possible.
Whenever possible, we make green building a priority in our residential and commercial building projects, including:
Project Management
Residential Construction
Residential Design and Build
Kitchen Remodel
Bathroom Remodel
Home Repair
Garage Building and Renovation
Deck and Porch Construction
Custom Carpentry
Custom Homes
Multi Family
Town Homes
Condominium Building 3 stories maximum
Accessory Dwelling Unit specialist.
Help with re zoning
We are up to date with all the Granny Flat " Accessory Dwelling Units ADU regulation and zoning
Building plans and permit process
Feasible study
Manufactor home installation
Land Development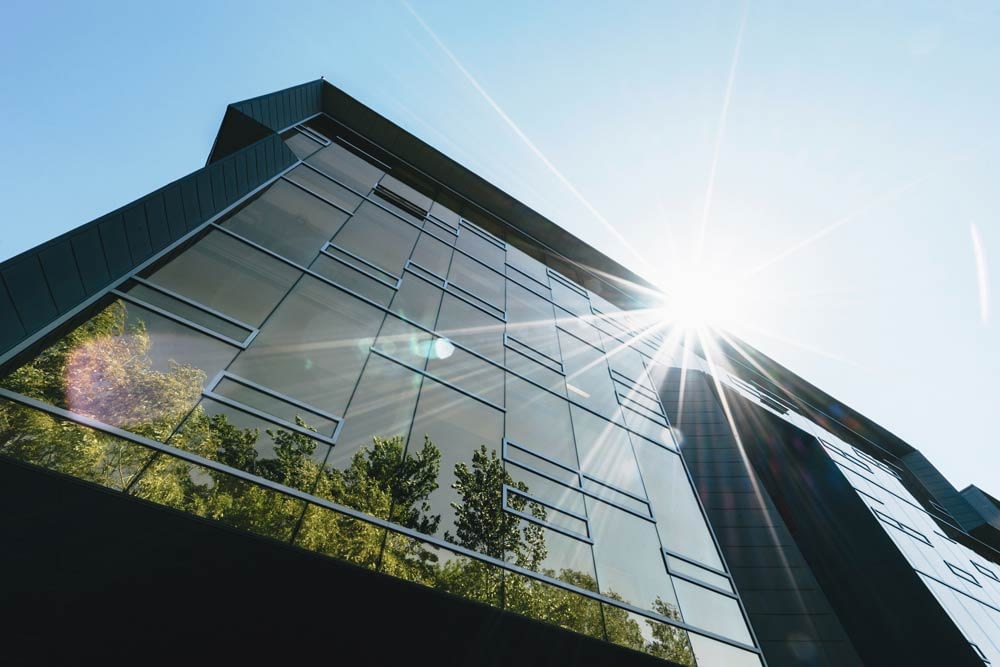 Work process in 3 steps
Successful execution of any project relies on three steps
Planning
During the planning process, we regularly collect feedback from our clients. Do they agree with the direction of the planning process? If not, what don't they like and how could it be done better? 
Communication
Clear and concise communication might sound like just a principle but for us it's part of the process. It's a step we take after every other step in the process, with our clients, our teams and our subcontractors.
Execution and Evaluation
Once construction begins we constantly evaluate the execution of each step completed. We have found this is the best way to ensure a successful project. 
AMAZING FEATURES
WE OFFER QUALITY SERVICES
Innovation in process is often overlooked but we take very seriously. The more efficient the process, the better the results.
We rely and trust our vast network of highly skilled partners and subcontractors to deliver the best quality results.
We offer highly competitive pricing, commitment to quality craftsmanship and designs that last.
We take safety serious and comply with the strict standards, rules and regulations governed under OSHA.
Our President and Regional Managers collectively have over 90 years of construction experience.
WHAT WE CAN DO
OUR SERVICES
New custom home build and remodels
Educational buildings
Commercial executive office space
Modern industrial build outs
Multifamily complex layout
Modern industrial build outs
Residential additions
Kitchens and baths
Decks and pergolas
Incredibly Flexible and Easy to Use